We are supplies of Pure Garden
Read more below on the page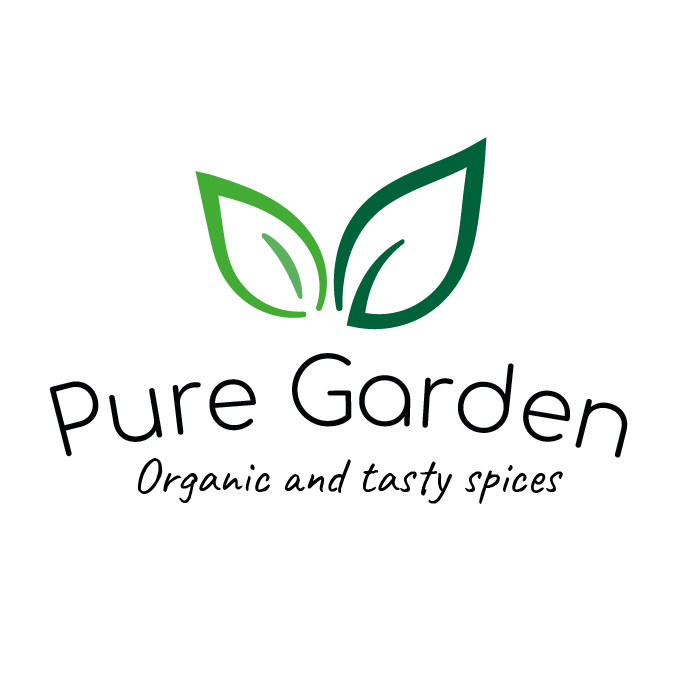 Pure Garden developer and tailor made organic spices and you can explore the world in a different and more exciting way.
With Pure Garden you get quality products there is ready for you and your customers.
The owners behinde Pure Garden are Maria-Louise Beuchert og Aron Hamann they both have years of experience from the spice industry.
Challenge your taste senses
From Pure Garden you will always find a wide selection of classic spices and blends, but they also provide access to a world of new and more unconventional organic ingredients.

You can get something quite ordinary - or something completely different

One of Pure Gardens' competencies is precisely to develop unique taste for you and your customers
Vegan Spices
With a group of vegans, Pure Garden have built a series of delicious classic vegan dishes using there spice mix and they are tasted to fit with the individual dishes

There are 6 different vegan spices mix – so jump on board and taste the world vegan style