We are supplier of Alteya Organics Lip Balm display
Read more at the bottom of the page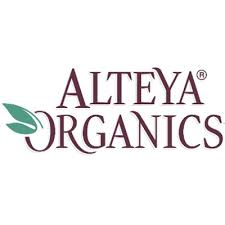 Alteya Organics moisturizing and nourishing lip balm protects your lips against wind, cold and sun.
The lips get all the care they need so you don´t get dry and rough lips.
Alteya Organics lip balm is organic and without gluten.
They come in 6 variants:
Organic Grapefruit Zdravetz Lip Balm

Organic Jasmine Ylang-Ylang Lip Balm

Organic Lavender Lip Balm

Organic Mint Lavender Lip Balm

Organic Rose Lip Balm

Organic Vanilla Geranium Lip Balm
Certifications: Ceres certified - USDA certified - Bulgarian Rose Valley Product Certified
Plastic packaging is BPA-free.