We are suppliers of PRITI NYC Soy nail polish remover in Europe
Read more below on the page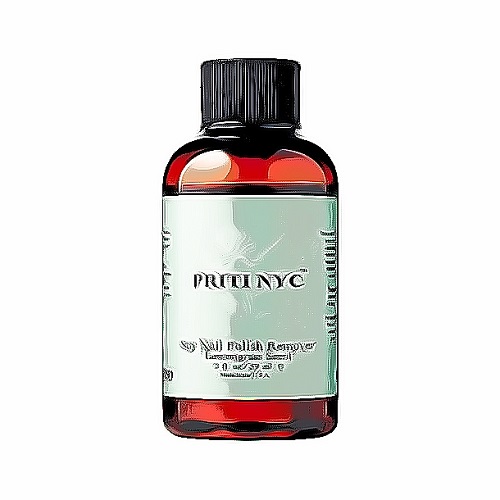 PRITI NYC Soy Polish Remover is 100% biodegradable.
PRITI NYC Soy nail polish remover does not contain toxins and non-carcinogenic ingredients.
It is derived from agricultural crops and does not contain any ingredients containing crude oil.
The nail polish remover is considered non-flammable and completely safe has no cargo or DOT restrictions.
They are:
Vegan

Cruelty-free

Gluten-free

Acetone-free