Let´s welcome the spring sensations with fresh colors for the nails PRITI NYC nail polishes are vegan, quick drying, extremely durable and glossy. - and best of all, they are 10-free (Toulune, formaldehyde, formaldehyde resin, dbp, camphor, xylene, TPHP, parabens, gluten free, cruelty free) PRITI NYC uses only natural dyes in their nail polishes, all of which are FDA approved.
Poppy Mallow- Beautiful deep cerise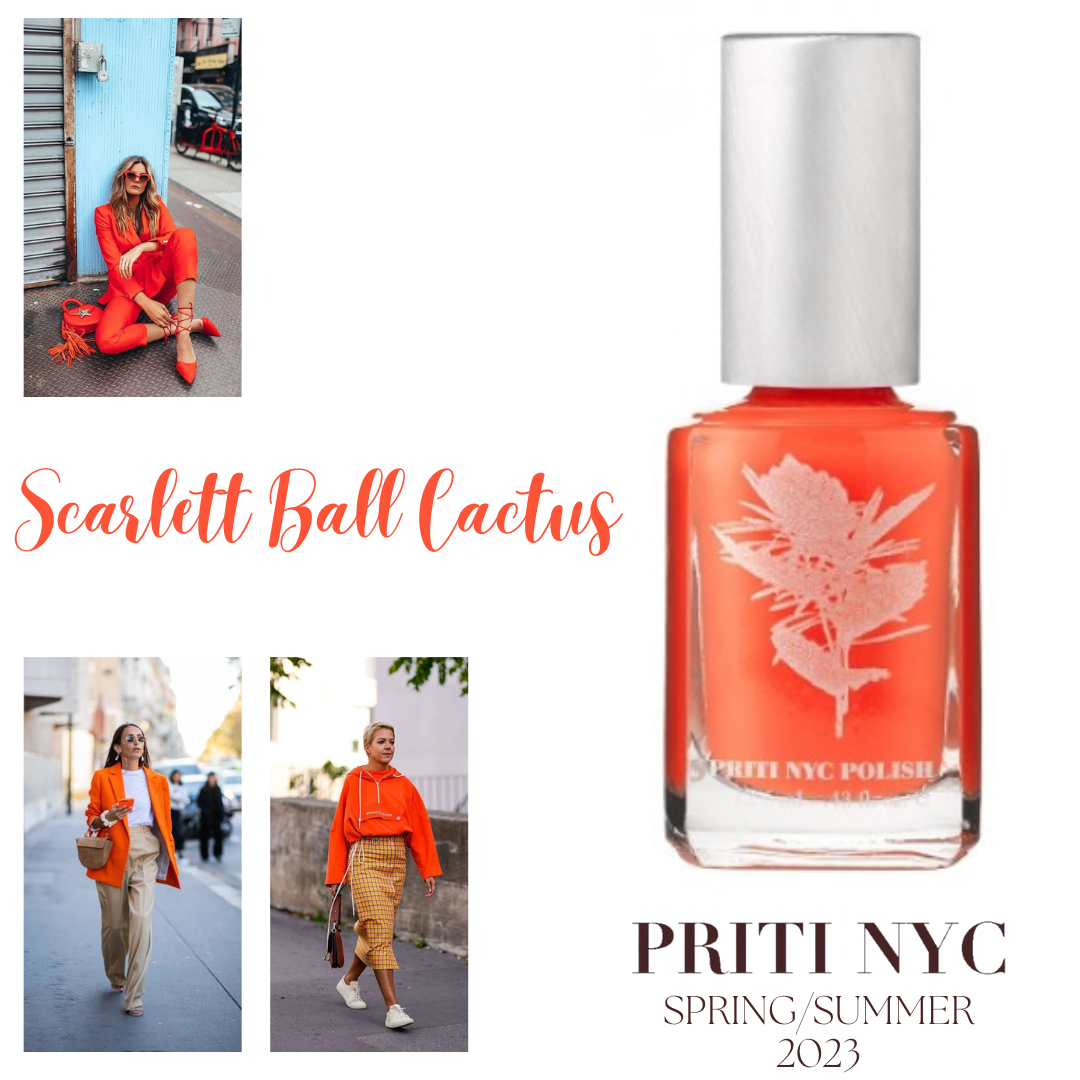 Scarlett Ball Cactus - Warm orange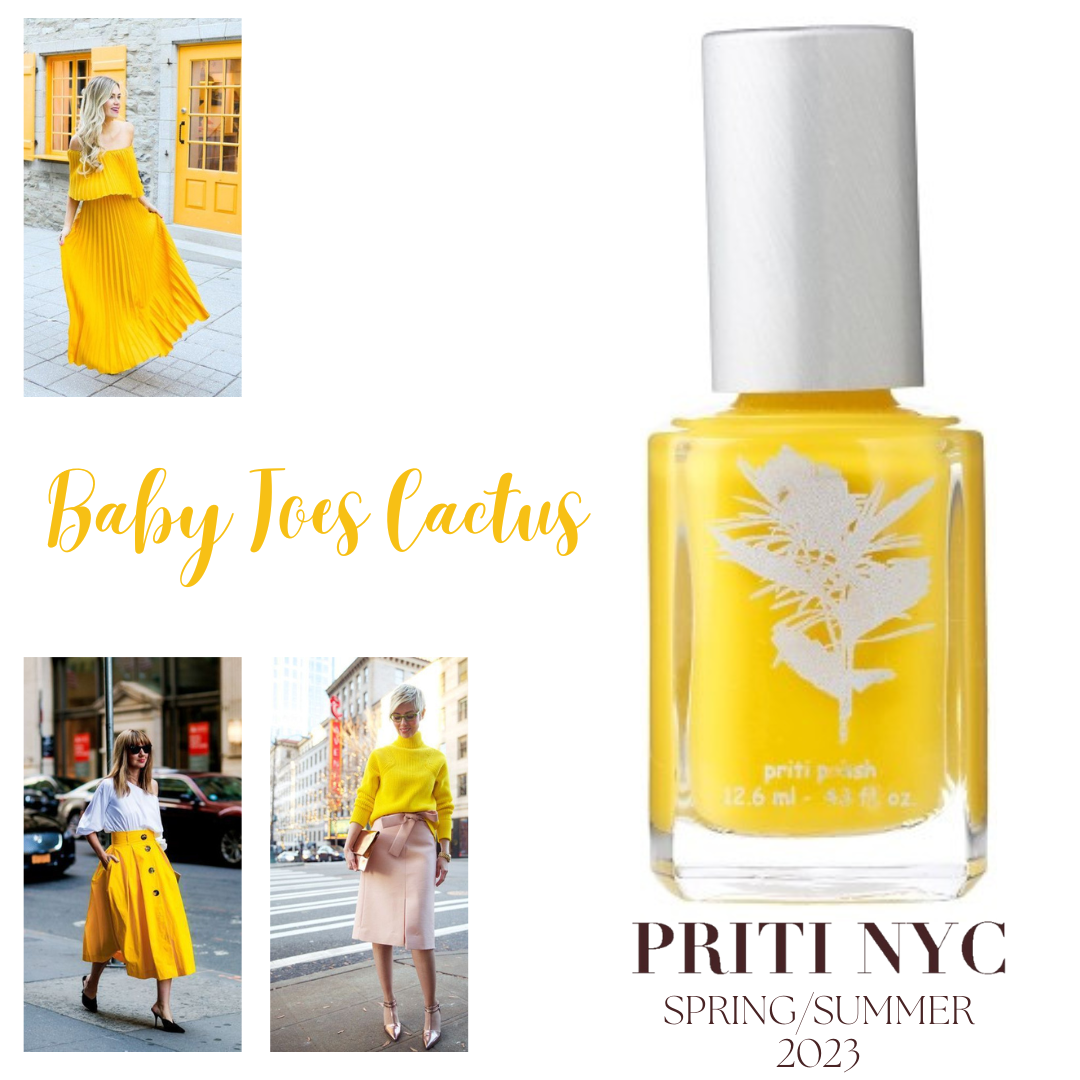 Baby Toes Cactus - Fresh Yellow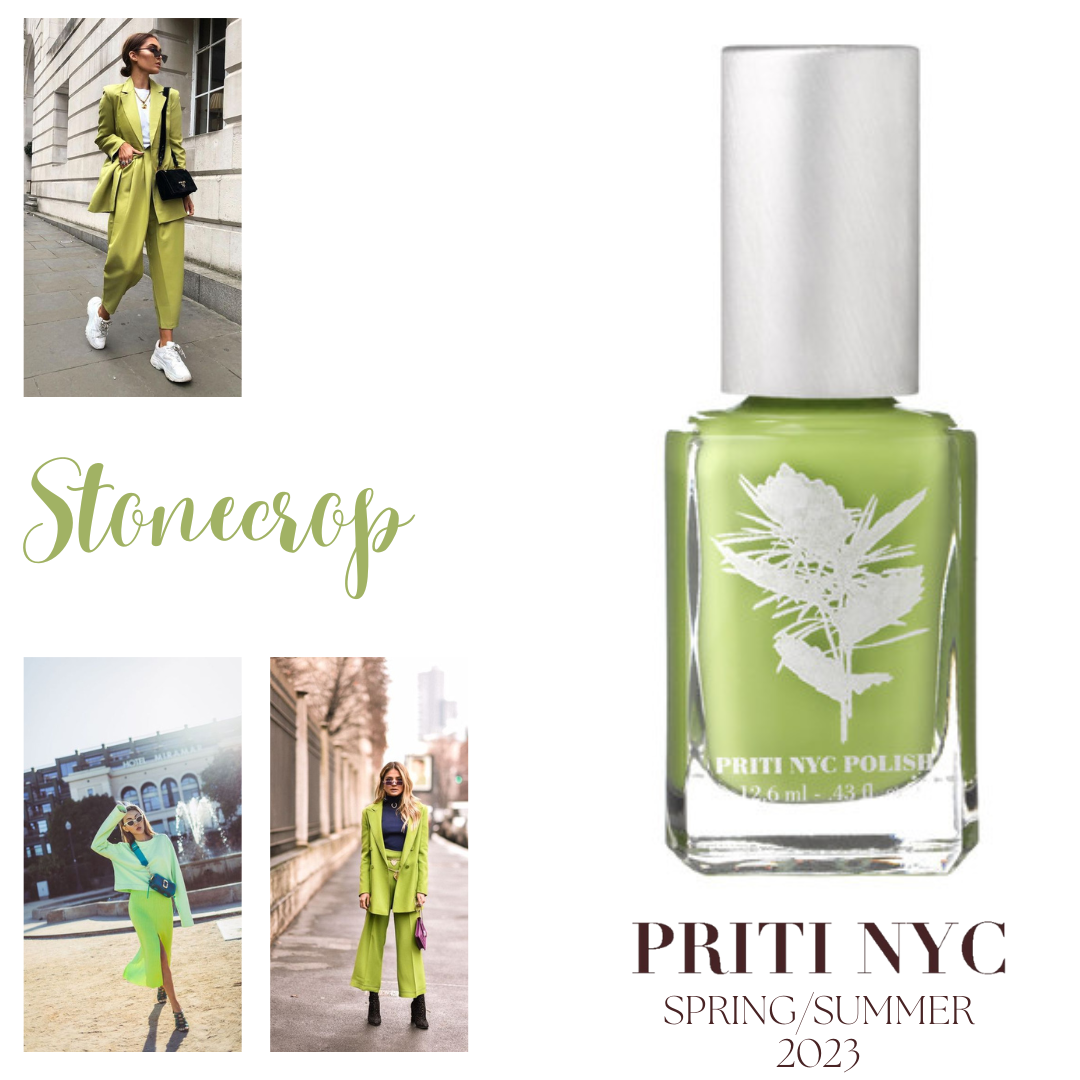 Stonecrop - Fresh Lime Green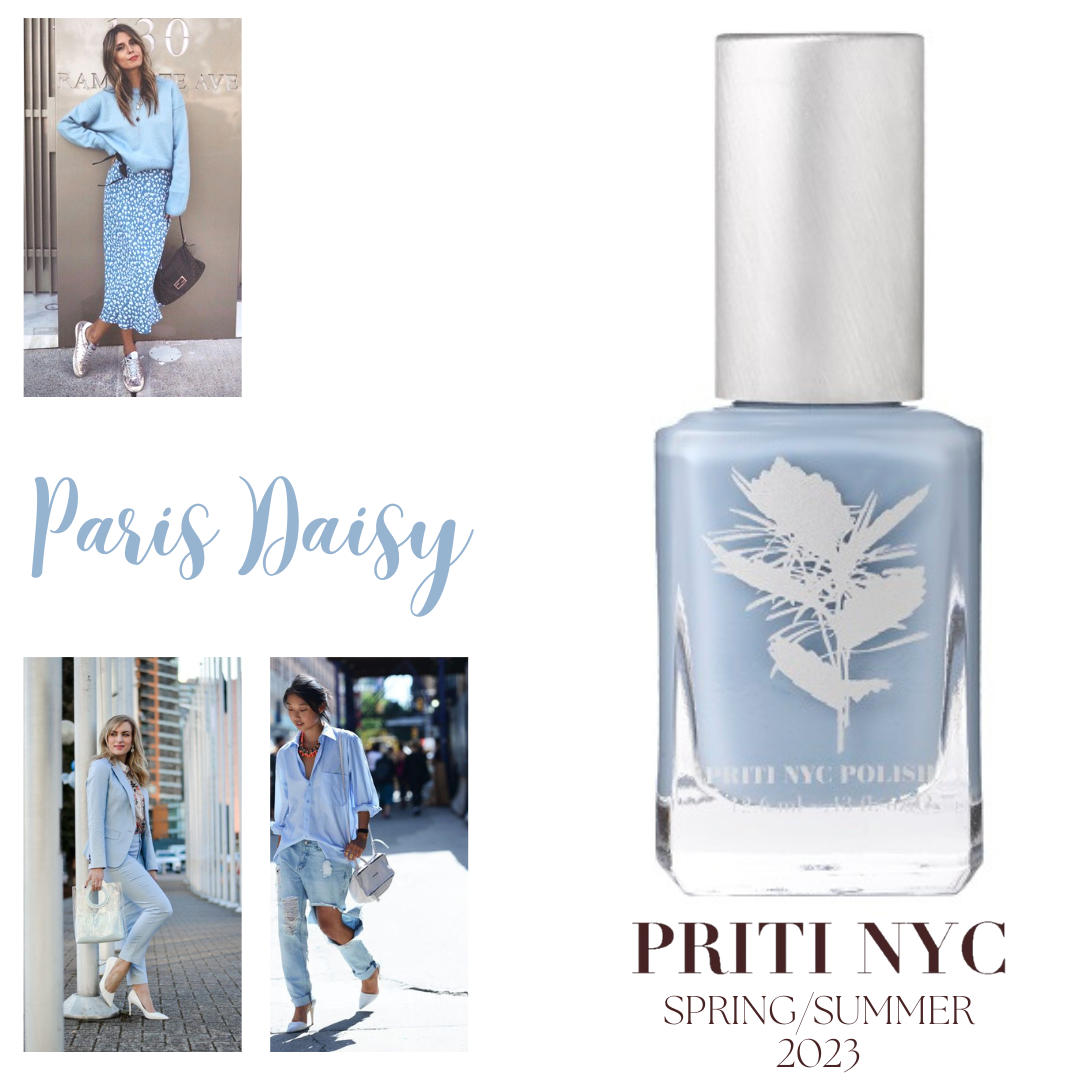 Paris Daisy - Beautiful cream colored light blue matte shade.
Tips:
Shake before use
Foot bath before applying the nail polish is not recommended if the foot bath product contains emollient oils, as this will cause the nail polish not to harden on the nail
Spring and summer call for imagination and celebration - so fire it up with the beautiful colors and delicious nailpolishes!