ORGANIC Beauty Supply are supplier for Parissa Wax in n Spain, Scandinavia and the Nordic countries.
Parissa produce hot wax and finished wax strips made for home use and formulated without the use of chemistry.
Parissa Wax is certified with The Leaping Bunny and recommended by http://www.safecosmetics.org/

Read more at the bottom of the page.
We ship to all beauty salons, beauty parlors, beauty shops and webshop in with in in Spain, Scandinavia and the Nordic countries you can contact us info@beauty-supply.dk or call us +45 91835577 or +45 50210911 for more informations about Parissa Wax products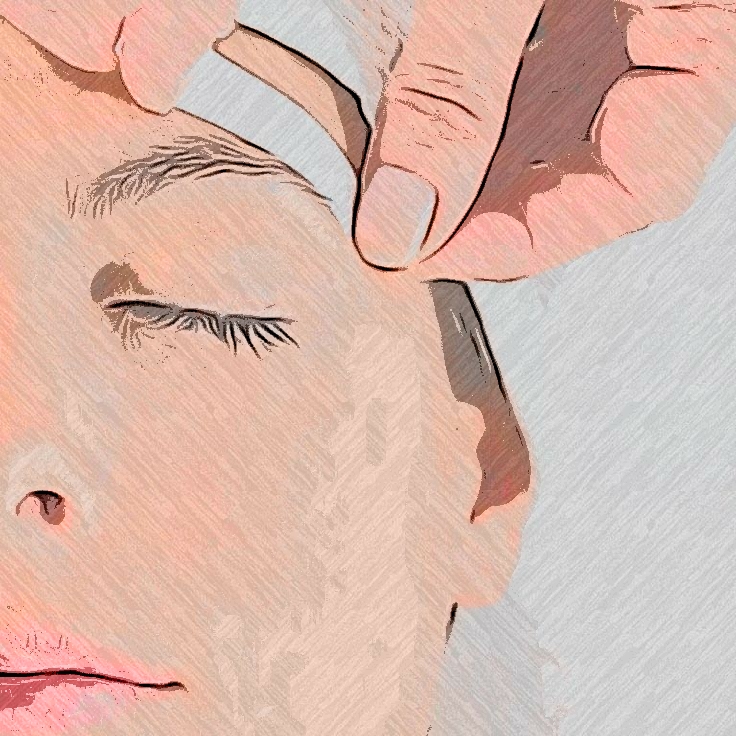 One major benefit of wax treatment is that when the hair comes back, they are thinner and lighter. If you continue the hair removal method long enough, you will ultimately have as little hair to remove. The point is that constant waxing makes your hair follicles weaker and the hair follicles give up a new hair.
Parissa Wax products come with a softening azule oil that helps soften the skin just after hair removal.
It is a great advantage to remove the dead skin cells before waxing you can use Parissa Wax Exfoliating Gloves https://organicbeautysupply.dk/shop/19-parissa-wax/65-parissa---exfoliating-gloves/ and it will only take a short time to do the peeling and you will be ready for waxing.