Facial Mask ( sheet mask )
ORGANIC Beauty Supply is a supplier of ORGAID organic sheet masks in Europe apart from Ireland.
The organic sheet mask comes in 3 variants as well as in packs of 6 pieces. and as 1 pc.
ANTI-AGING & MOISTURIZING ORGANIC SHEET MASK

VITAMIN C & REVITALIZING ORGANIC SHEET MASK

GREEK YOGURT & NOURISHING ORGANIC SHEET MASK
ORGAID sheet mask comes from the United States and contains no forms of preservative
We are the wholesale distributors for ORGAID sheet mask in europe (apart from Ireland) and looking for resellers in, you can contact us info@beauty-supply.dk or call us +45 91835577 or +45 50210911 for more informations about ORGAID sheet mask.
We ship to all spa for wellness, beauty salons, beauty parlors and beauty shops and webshops in with in Europe.
Read more about ORGAID sheet mask below on this page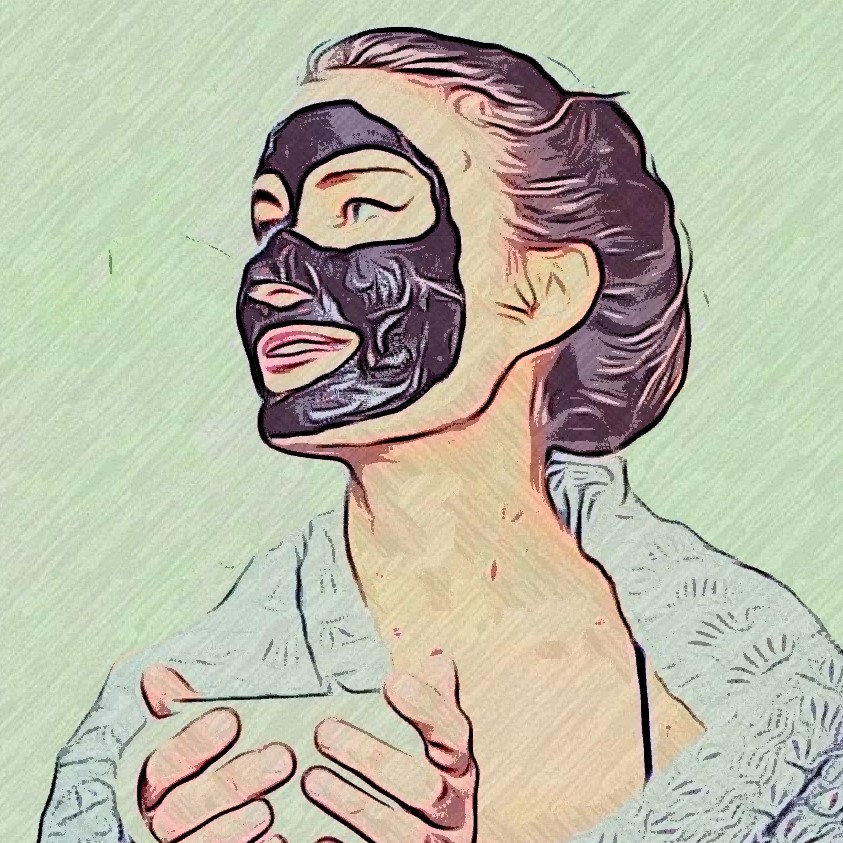 Targeted skin treatments with ORGAID sheet mask
Sheet masks offer flexible treatments for your skin.
If you want to rebuild your skin with moisture

Calm irritated skin

Illuminate the appearance of dark spots

Reduce fine lines or let them be less noticeable
ORGAID sheet mask are formulated to support specific features so you can tailor their application purposefully and correct the appearance of your skin.
Another advantage of using sheet masks is relaxation and tranquility. When you take time off your hectic schedule to pamper yourself with a face mask, then fatigue, stress and I disappear.
The results appear on your face witn in 20 min. ORGAID sheet masks are effective because they are in direct contact with your skin, the ingredients that are in the masks are absorbed into the skin immediately. In just 20 min. your skin will look softer, smoother, and rejuvenated. ORGAID sheet mask for unclean skin and acne will instantly penetrate and soothe and improve the skin's ability to fight impurities and strengthen the skin.
ORGAID sheet masks are good for home use, but they are also practical traveling companions. Masks are packed in thin sterile foil packages - making them perfect for business travel and holidays, or for use before a special event. With sheet masks, you can get a beauty booster when and where you need it.