We supply Fra Fejø organic products
Read more below on the page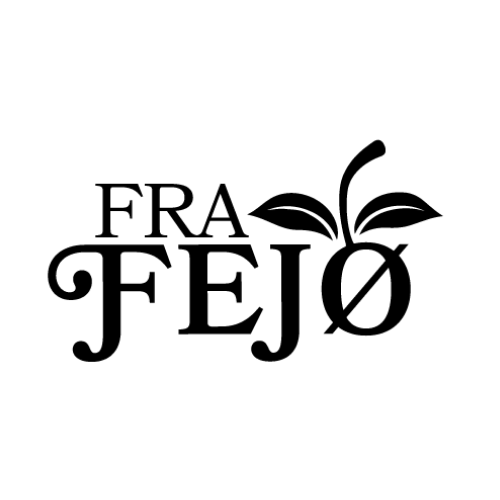 From Fejø, quality products of Danish organic fruit create targeted babies, firstly a baby mash of organic fruit from Fejø and today the have expanded to include compote, jam, smoothies, vinegar, syrup, nuts.
Fejø is a small island in Denmark that has an exceptionally good location
where the sun shines far more than in the rest of Denmark, and the location gives a milder spring without late night frosts.
The vast majority of the fruit used in Fra Fejø's products comes from the small island of Fejø in the Småland waters, which is not without reason.
Besides the fact that Fejø has a long tradition of growing high quality fruit, the climate at Fejø is ideal for fruit growing.
Lots of sun, mild climate and light reflections from the surrounding sea together provide Denmark's best fruit in terms of taste and appearance.