We are suppliers for the Lekker company in Europe
Read more below on the page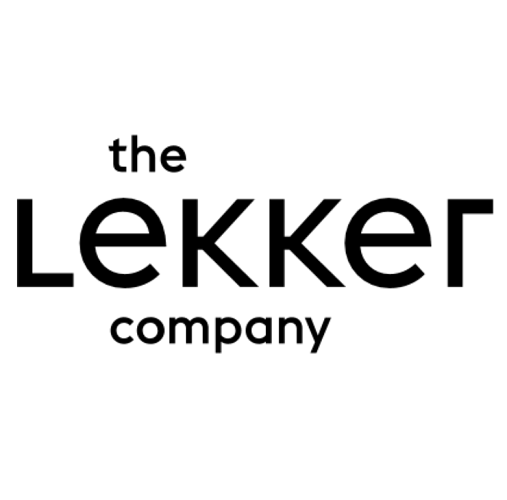 the Lekker company manufactures vegan zero waste cream deodorant where there is really thinking about the packaging, they are supplied cardboard buckets and packed bags made of recyclable cardboard.
Deodorants are available in 4 different variants:
lavender

Neutral

Mandarin & Lemon

Peppermint & Rosemary
Each deodorant contains 30ml per and there enough for 2 months or for 120 armpits.
Combination of ingredients:
Sodium: Eliminates bacteria and prevents odors

Organic corn starch: Vegetable binder

Organic shea butter: Moisturizing ingredient for your skin as well as making the deodorant soft and creamy

Organic Coconut Oil: Ensure Deodorant Is Easy To Apply And Works Antibacterial

Rapeseed: Ensure that the deodorants do not melt at hot temperatures

Vitamin-E: provides increased durability and nourishes your skin

Sunflower oil: Vitamin E carrier oil
Their deodorants are made without the use of manufactured without the use of alcohol and aluminum.

the Lekker company deodorants do not block your pores (as an aluminum deodorant does) but allow you to sweat, on the contrary absorb your sweat and protect against bacteria and odor so you can feel safe all day.

the Lekker company started in 2014 in Utrecht in the Netherlands by Dewi van de Waeter