We are supplier and distributor of Olivia's Magic Balm in Europe
Read more below on the page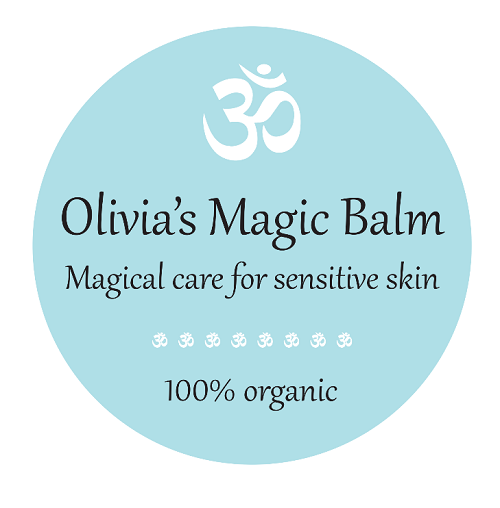 Finally it is here - an all-round universal ointment that provides 100% organic care for delicate skin that requires care.
Olivia's Magic Ointment - Magical care for delicate skin
100% organic universal ointment for baby's red bum, dry skin, winter children and toddlers and for lips and cuticles

It only consists of 3 organic ingredients:

Organic shea butter
Organic olive oil
Organic beeswax
And nothing else…
Olivia's Magical Ointment is an organic universal ointment that can be used for anything from delicate skin.
Olivia's Magic Ointment transforms skin irritation into well-groomed skin in balance - in harmony with nature and ecology.
The ointment is a completely sustainable product, distinguished by having thought of ecology and sustainability from start to finish.
The skin is the largest organ on hurmans, and it absorbs everything we expose it to and everyone have the right to organic, healthy and nourishing skin care and we point out that just as all people are different, our skin is also different.