We are supplies for Lekker
Read more below on the page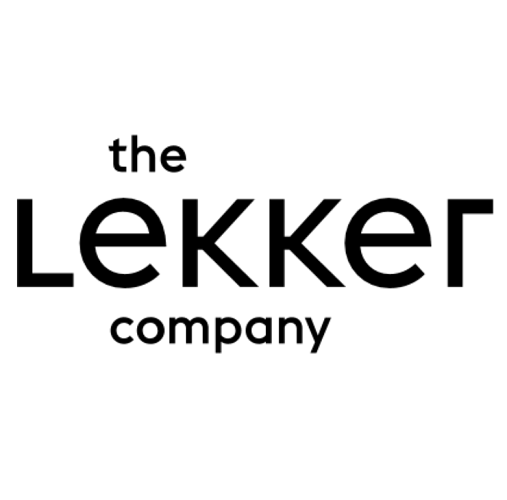 The Lekker company vegan zero waste deodorant.
Lavendel

Neutral

Mandarin & Lemon

Pebermynte & Rosmarin

Sensitive & Bamboo
Combination of ingredients:
Sodium: Eliminates bacteria and prevents odors

Organic corn starch: Vegetable binder

Organic shea butter: Moisturizing ingredient for your skin as well as making the deodorant soft and creamy

Organic Coconut Oil: Ensure Deodorant Is Easy To Apply And Works Antibacterial

Rapeseed: Ensure that the deodorants do not melt at hot temperatures

Vitamin-E: provides increased durability and nourishes your skin

Sunflower oil: Vitamin E carrier oil
Deodorants are packed in recyclable and biodegradable packaging.
Leaking deodorants do not block your pores (like an aluminum deodorant does) but allow you to sweat, on the contrary, absorb your sweat and protect against bacteria formation and odor so you can feel safe all day.