EndureLash®
Protect your delicate eye area with EndureLash®'s soft, hypo-allergenic, organic fiber cloths.

EndureLash® makes healthy maintenance of your lash extensions an easy part of your overall beauty routine.
REUSABLE

COST EFFECTIVE

ORGANIC

CONVENIENT
EndureLash® Made in the USA | Patent Pending
Not only does the cloths take care of you eyelashes it allso removes your eyemake just with the use of warm water.
Read more about EndureLash® below on the page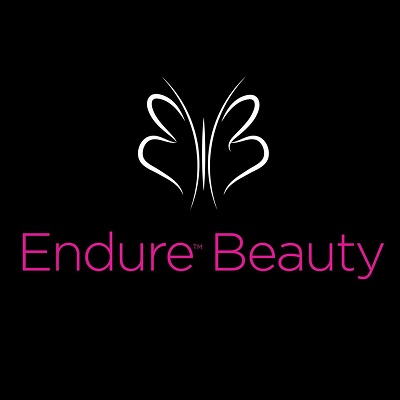 EndureLash® Organic Eyemakeup Remover Cloth is made of
60% organic bamboo viscose

30% organic cotton

10% spandex ponte
Weaving these materials makes the cloth effectively and slowly remove your eye makeup by simply twisting it up with tempered to warm water.
The cloth makes your eye makeup remove the routine more hygienic and hypoallergenic.
EndureLash® is pure eye candy:
REUSABLE
Durable fabric is machine washable without losing any of its unique properties, providing a more hygienic method of drying your lashes and removing eye make-up.
COST EFFECTIVE
Skip buying cotton rounds, harsh removers, or make-up wipes to use on your delicate eye area. Our cloths also protect expensive extensions with less snags and no lint.
ORGANIC
Environmentally-friendly, hypoallergenic fiber blends made locally in the USA that reduce cosmetic waste.
CONVENIENT
Great for anyone on the go — take easily with you for the gym, pool, or travel!
ORGANIC EYE MAKEUP REMOVAL CLOTH
Made with Organic Bamboo. With or without eyelash extensions, our EndureLash® Organic Eye Makeup Removal Cloths are a safe, hypoallergenic tool to help you safely cleanse the delicate skin around your eyes — using only warm water. You will no longer need harsh chemicals, cotton rounds, disposable wipes, or makeup sponges that can harbor bacteria. EndureLash® Organic Eye Makeup Removal Cloths provide a better, more hygienic way to remove eye makeup.