HYDROPHIL have a made vegan and organic mouthwash and mouth herbal oil with out fluoride for extra care of teeth, gums and oral cavity
The products are Certified Cruelty Free & Vegan
We are the wholesale distributors for HYDROPHIL in Denmark, Sweden & Norway and looking for resellers, you can contact us info@beauty-supply.dk or call us +45 91835577 or +45 50210911 for more informations about HYDROPHIL
We ship to all beauty salons, beauty parlors and beauty shops in with in Denmark, Sweden & Norway
Read more about HYDROPHIL mouth wash and mouth oil below on the page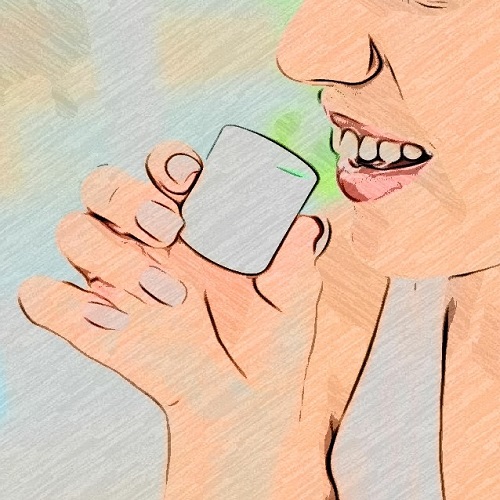 Start your day with a fresh breeze with HYDROPHIL herbal mouthwash against bad breath without fluoride and composed of essential oils that provide an extremely good oral hygiene.
HYDROPHIL mouthwash concentrate is very dry in use, 100ml gives up to 130 liters of mouthwash!
HYDROPHIL herbal mouthwash is composed of essential oils from:
Peppermint,

sage

lavender

Tea tree

Cinnamon

Clove

as well as menthol.

To give your teeth, gums and oral cavity you can use HYDROPHIL tooth and mouth herbal oil is especially caring for irritated teeth and gums.
The tooth and mouth oil is delivered in a noble opal glass bottle and contains essential oils
Sage oil

Sesame oil

Anis oil

Cardamom oil

Spicy oil

Melia azadirachta seed oil