We are a supplier and distributor of Soft Pads and Endure Beauty in Europe
Read more at the bottom of the page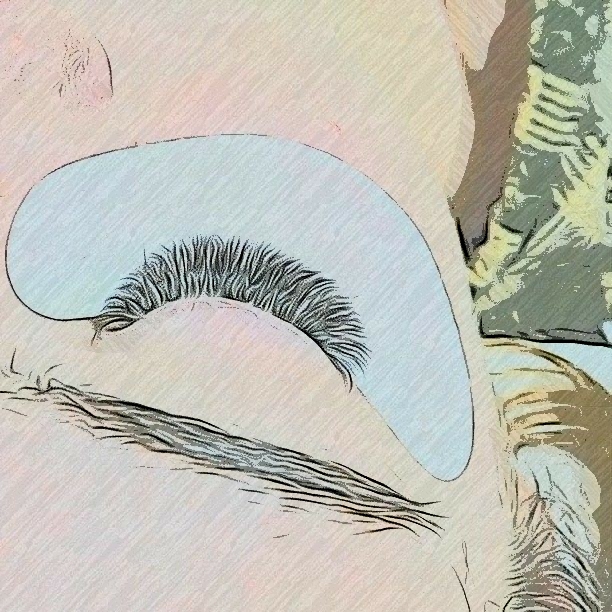 Endure™Beauty Under Eye Therapy Gel Pads​ is available in 4 different types:
Awakening Formula

Hydrating Formula

Rejuvenating Formula

Renewing Formula
Soft Pad's protective eye formats protect the skin by permanently when coloring lashes. Soft Pads are significantly softer than paper and tighter.
They are made of soft foam, which means no sharp corners. With Soft Pads, the customer gets a more pleasant experience during the treatment.

They are anatomically correct in their design and fit perfectly under the eye. They are super easy to place under the eye,
use for example a little apricot kernel oil or almond oil, apply on the skin with a cotton swab and then the individual soft pad is placed,
the pad will stay firmly attached throughout the treatment. If you have customers with nut allergies, we recommend apricot kernel oil.